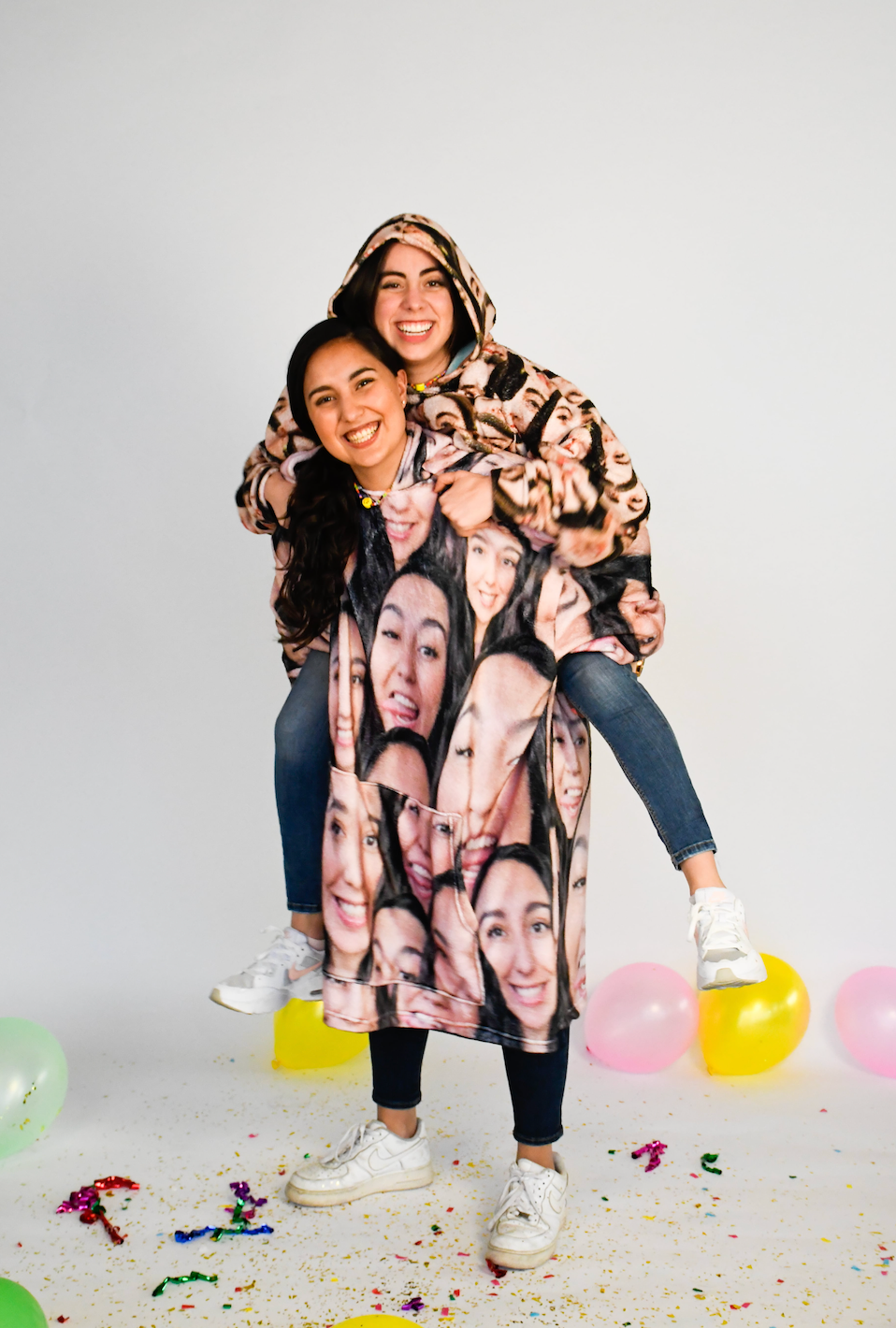 We are Valeria and Paola, creators of The Face and we will tell you how a boxer with your face, a blanket with the face of your dog or the lottery with the face of your family, can improve your life by 80%.
Would you give a boxer with your face to your partner?
👉 Everything starts here
It all started in 2017 with a university entrepreneurship contest at the Tec. We needed to win, because
in life you win, so we had to create something original and innovative and add our ✨funny essence✨ to it.

Days and hours thinking that they already sell everything, literally even mini fridges for skincare, it occurred to us that the most original thing is that no one else can have something like yours, that is, that everyone can customize their own product 😎.

This is how we started The Face, gifts that have a little humor, with a little love ❤️ and obviously, quality.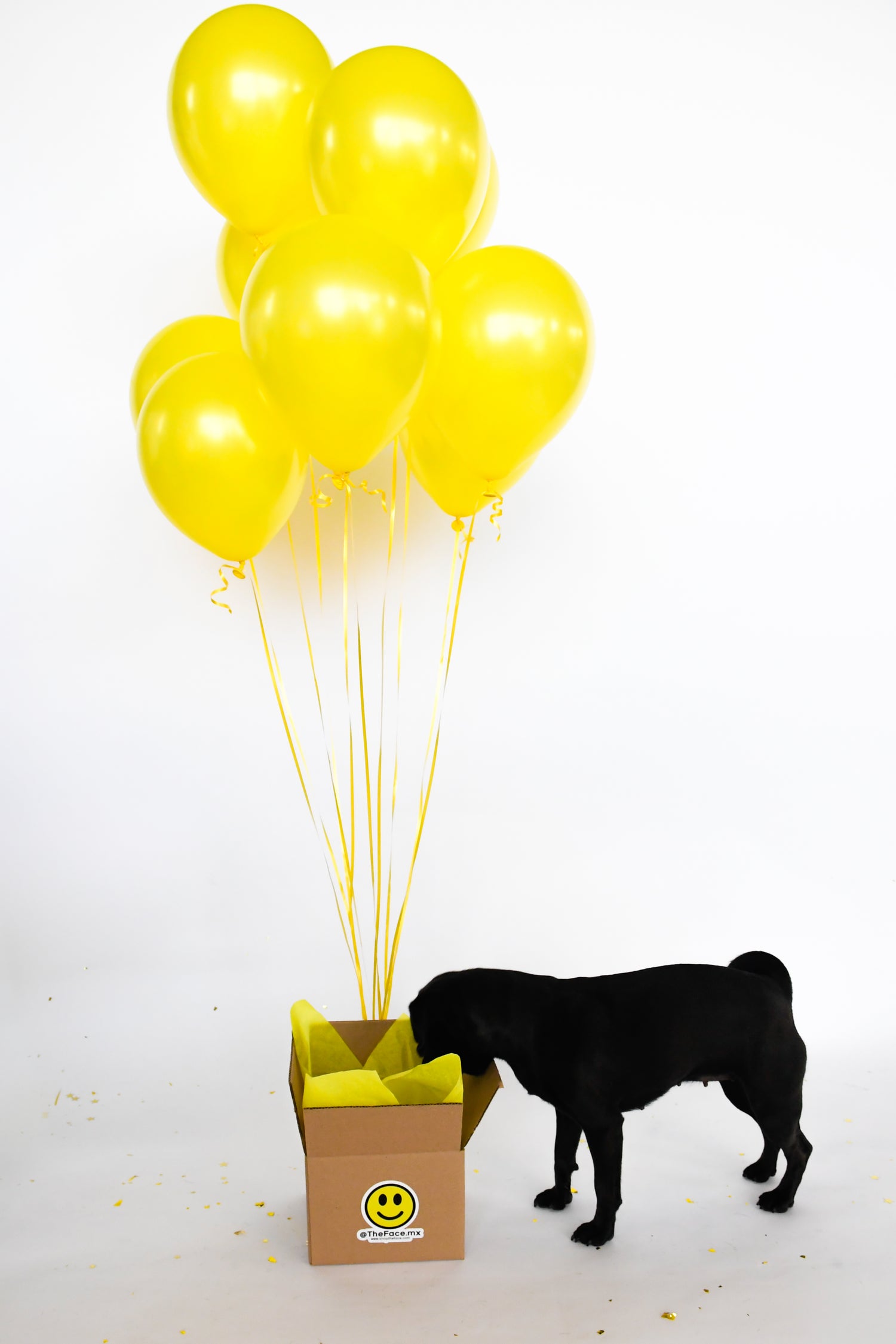 But, you may ask, how will this improve your life by 80%? 🤔
Since it is a personalized product, you can feed your toxicity 🧪 in case you want to give your boyfriend a boxer with your face on it, or pamper the mom in you with a blanket full of the faces of your 7 little dogs, or reinforce friendship with your best friends by giving them a very original gift. And last but not least, if you want to pamper yourself and have an obsession with yourself 🪞, you can customize many products with your face, because there aren't two like you.
BTW.
Oh and in case you were wondering: of course it was done, we won the contest! If you want to win in life, I recommend that you give The Face, a VERY unexpected and very cool gift.

Follow us for more tips 😉.

Atte. pao y vale